KNOW GOD. MAKE GOD KNOWN.
DISCIPLESHIP TRAINING SCHOOL (DTS)
LECTURE PHASE
Spend 3 months learning about and growing in your relationship with God in a dynamic and supportive community of people who are doing the same thing.
OUTREACH PHASE
Then spend 3 months on outreach alongside long term missionaries, joining them in ministry and in sharing the gospel with the lost. Example outreach locations from the past are the Philippines, Israel, South Africa, and Chile.
Where?
Altensteig, Black Forest, Germany, and Outreach locations around the World.
When?
29 September 2019 - 21 March 2020
Languages
Our YWAM campus is fully bilingual in both English and German.
Price
Lecture Phase: 1,900€
Outreach Phase: 2,200€ (approx.)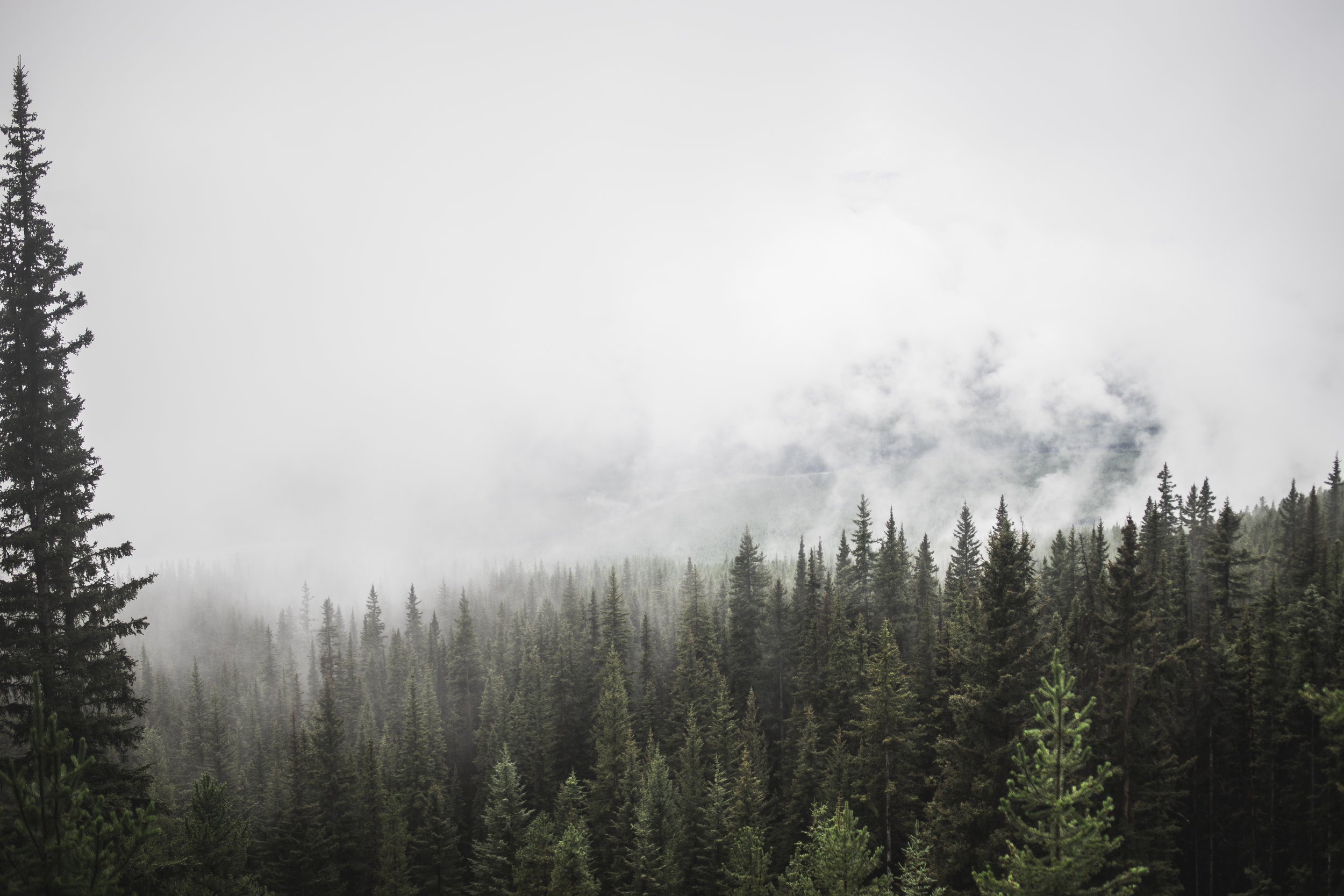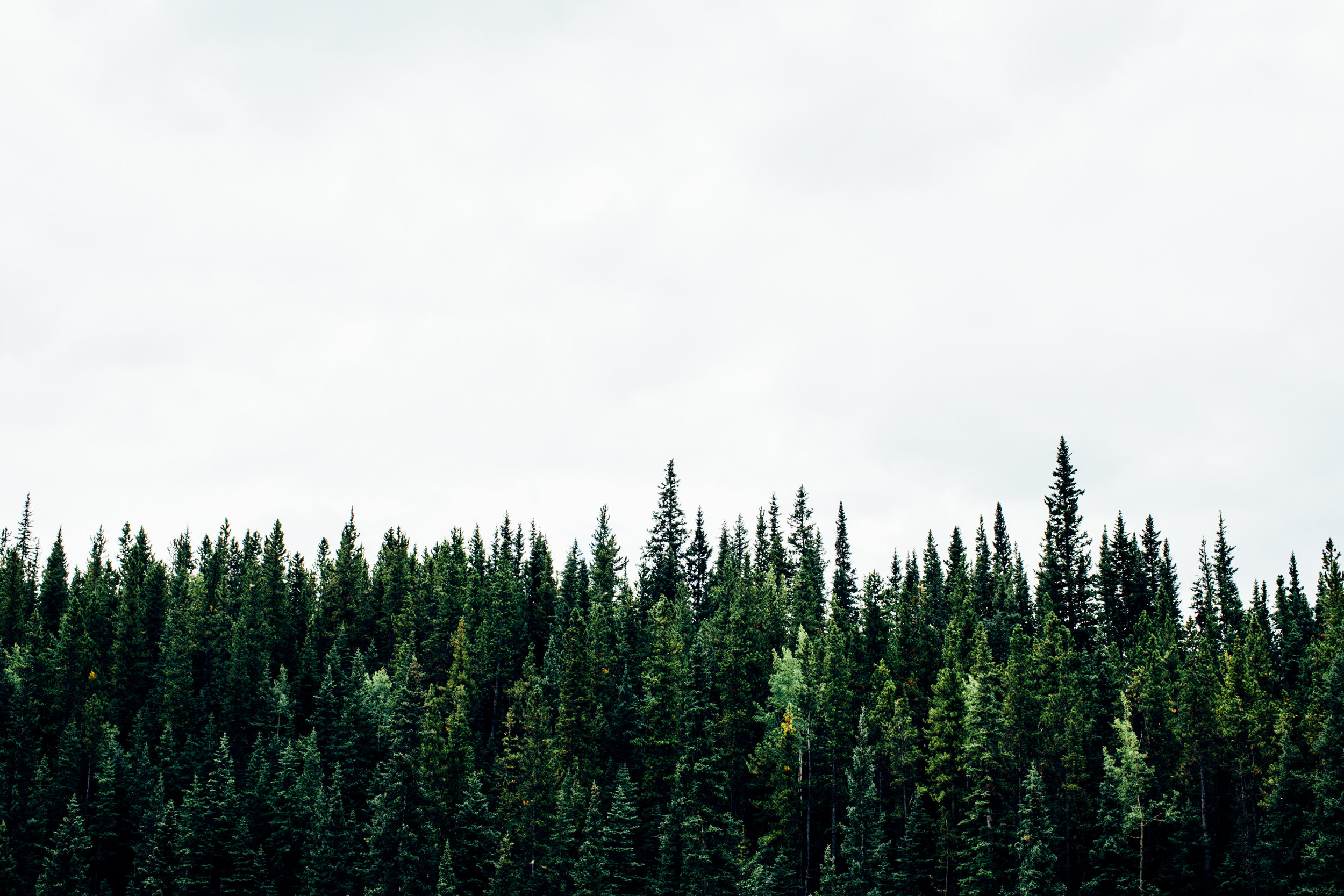 Who We Are
Established in 1980, the goal of YWAM Altensteig is to see the truth and love of Jesus touch and change people. In Altensteig and wherever we go we want to live the values of Jesus and see a fruitful transformation in our society.
Besides our work in the local area, we have sent out and are supporting more than 40 long-term missionaries abroad in 20 different countries.
Our Vision
To see God transform people and places.
How?
REACH the unreached
SERVE our neighbors
DISCIPLE young people
EQUIP them for life
QUALITY in everything
YOUTH WITH A MISSION (YWAM)
Youth With A Mission is a global movement of Christians from many cultures, age groups, and Christian traditions, dedicated to serving Jesus throughout the world. Also known as YWAM (pronounced "WHY-wham"), we unite in a common purpose to know God and to make Him known.
Back when we began in 1960, our main focus was to get youth involved in missions. Today, we still focus on youth, and we also involve people aged 9 to 90. We currently have tens of thousands of staff (called "YWAMers") and we work in thousands of teams and locations.
One of the joys of participating in YWAM is to work with people from many nations. YWAM's staff come from nearly every country in the world, and this brings a vibrant international spirit to everything we do.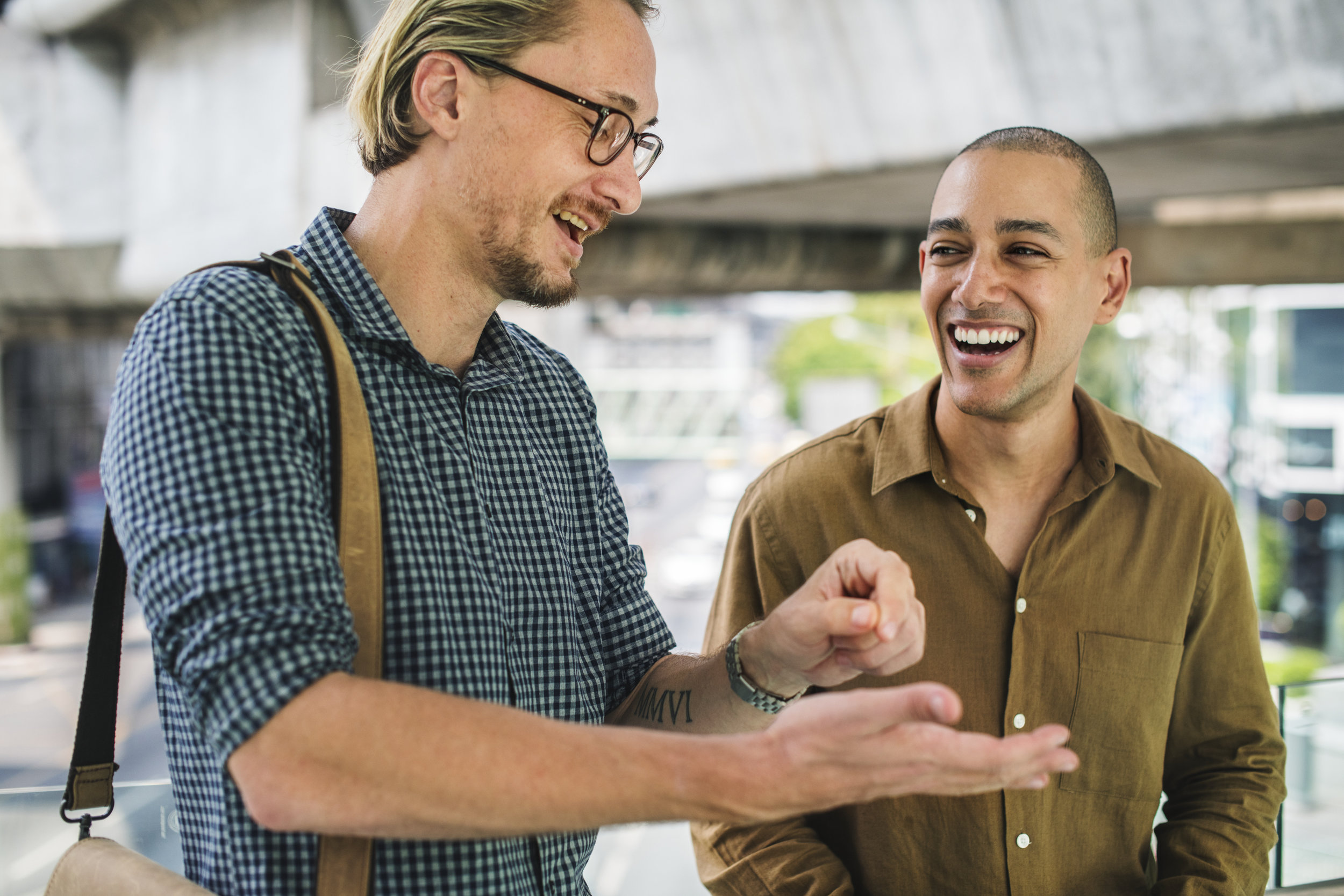 Our hope is to see fellowships of believers worshiping and following Jesus in every nation, tribe and tongue. We use tools such as music, performing arts and sports to connect with people of all ages and develop friendships which can lead to conversations of eternal value.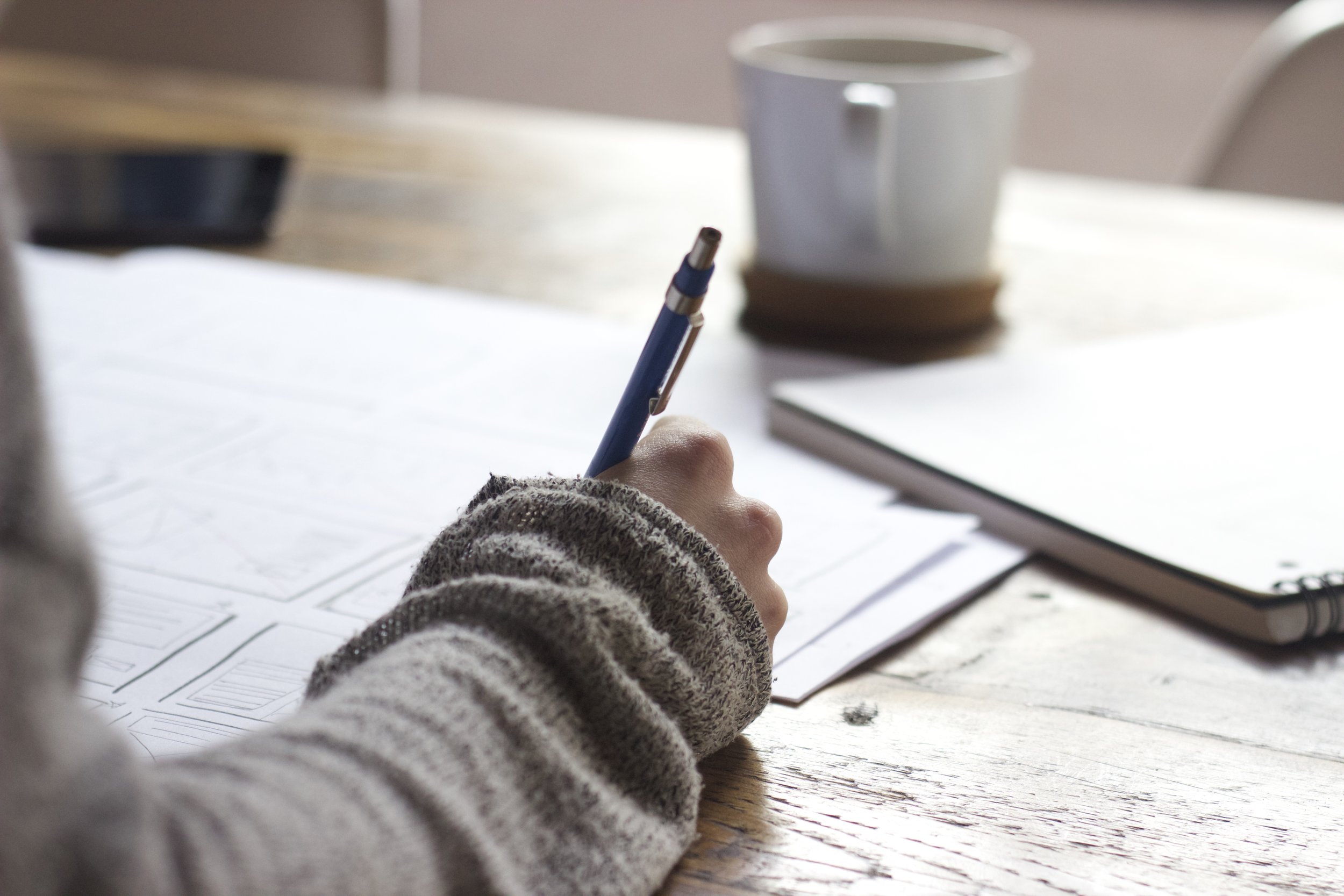 Through our training programs we aim to better equip Christians to grow in their relationship with God and to serve others. Our introductory course is the Discipleship Training School (DTS). It's an intensive five months of growing more like Jesus and serving Him in the world.
If you believe it, you have to live it. YWAM's mercy ministry teams follow Jesus' example of compassion to those in need. We operate relief and development programs in over 100 countries, working among people living in desperate circumstances.
ADLER EVENING
7:00 PM - 8:30 PM, DATES ARE BELOW
Haus Adler, Kirchstraße 16, Altensteig
Once a month we want to meet each other, Praise God, and hear a good message. We want to extend a warm invitation for you to come join us, alone or as a family. We will eat together, worship God, and then hear from an international speaker, our own students or a YWAM Altensteig staff member. Pack your own dinner and we will provide the drinks!
SCHEDULE
October 10th 2019
November 14th 2019
December 12th 2019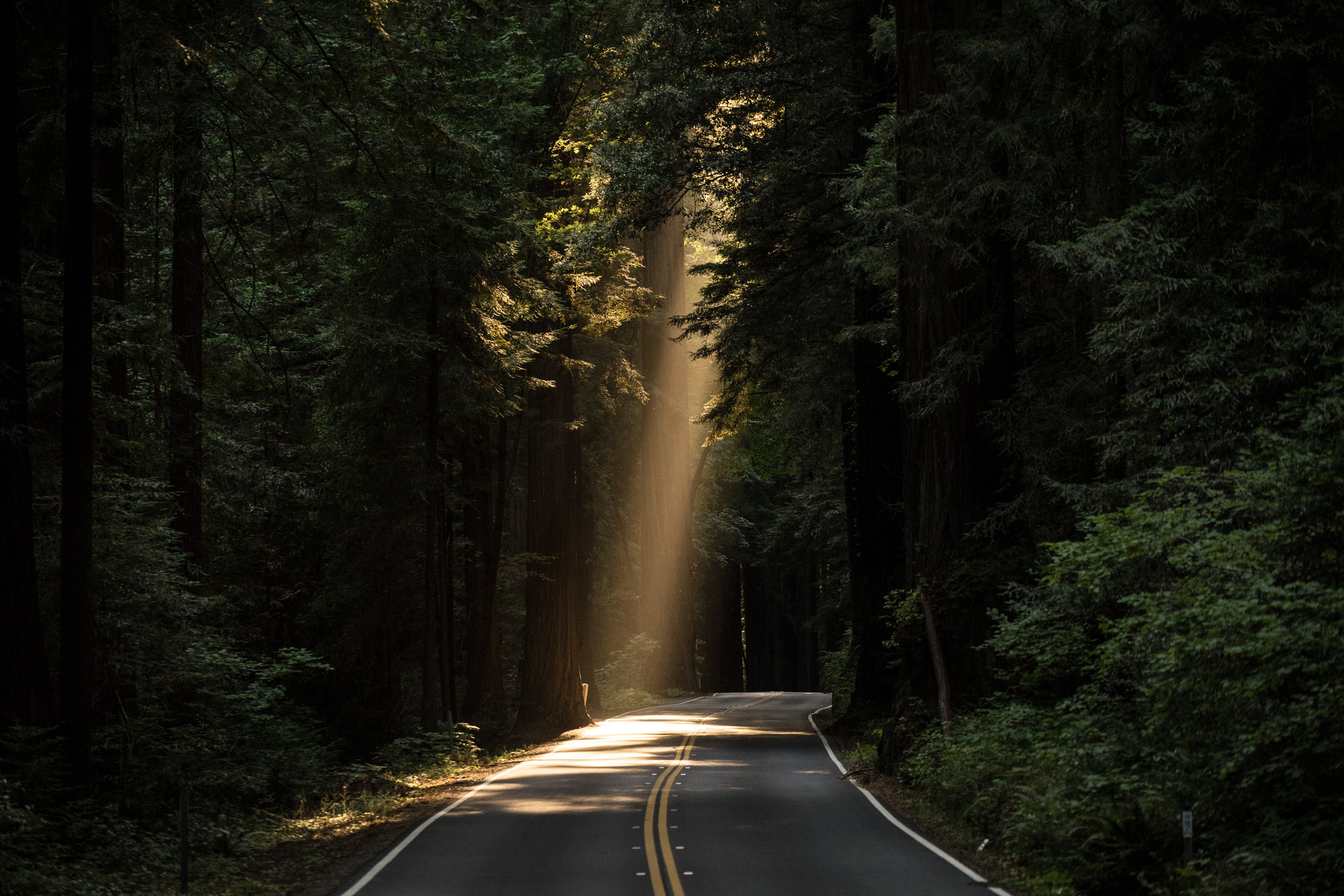 Kathrin Koch
Leadership Team
Horst O. Koch
Leadership Team
Holle Shanks
Leadership Team
Johanna Neber
Leadership Team
Samuel Neber
Leadership Team and DTS Leader
Daniela Stringfellow
Human Resources
Fanny Rabel
DTS Mitarbeiter
Sebastian Reinemann
DTS Mitarbeiter
Johannes Kormeier
DTS Mitarbeiter
DTS STAFF
If you loved your DTS and want to make DTS a life changing experience for others, come and be trained in leadership to staff a DTS! We gladly champion and provide opportunities to young people.
WORSHIP LEADERS
We love to worship and oftentimes lead worship for other organizations and events. If you have a heart for worship and are gifted in leading worship in small and larger settings, then here in the Black Forest could be the place where you can let your light shine.
PRACTICAL WORKERS
We have 2 houses that we have the great privilege to maintain as God's stewards. We have torn down, built up, created and changed things, and found ways to solve problems that seemed unsolvable. Serving with practical gifts is both satisfying for the person who does it, and a great blessing to others. If you have skills or the willingness to learn, and want to work hard and glorify God this way, join us!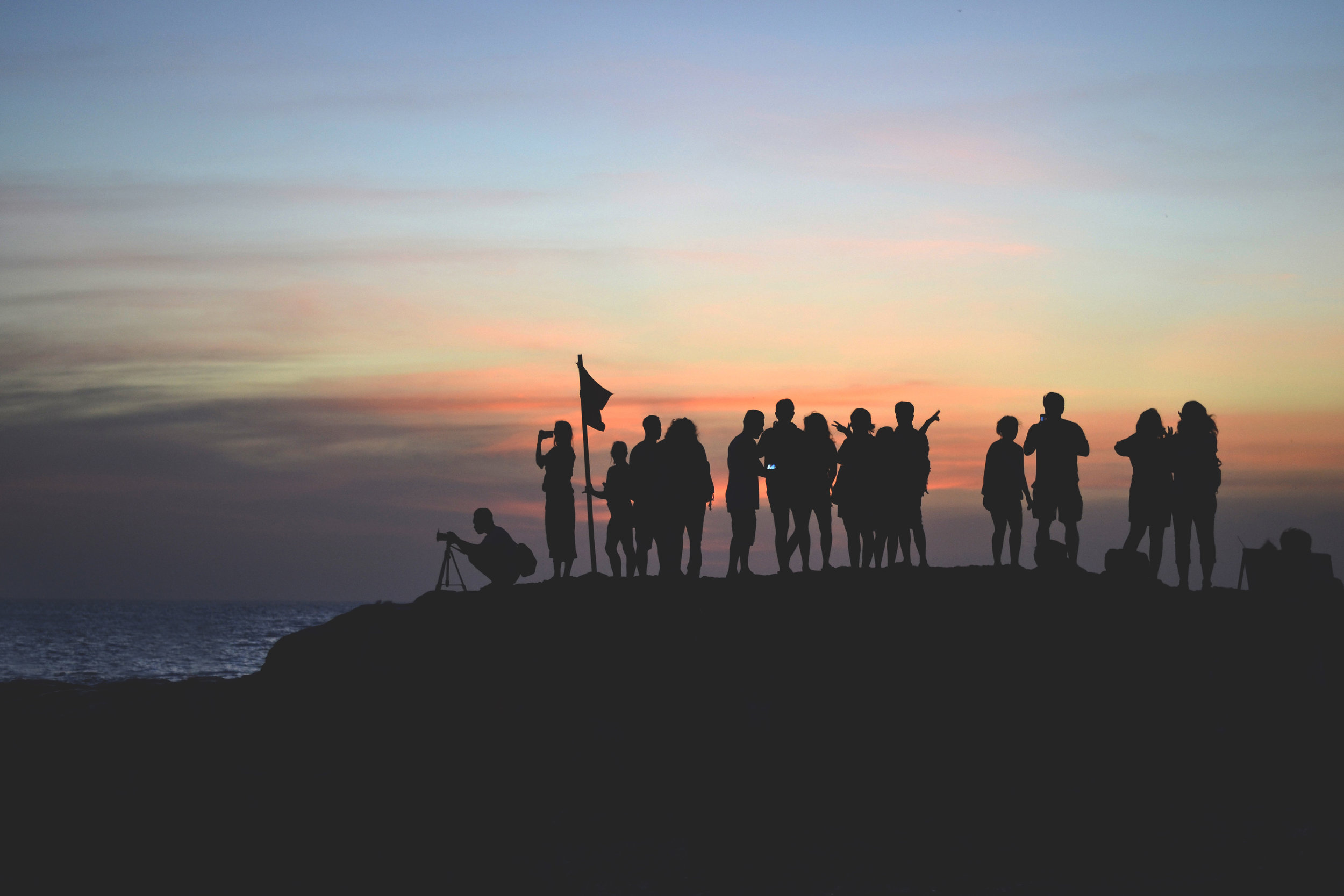 PHONE:
+49 (0)7453 91134
EMAIL:
info@ywamaltensteig.org
DONATE OR PAY SCHOOL FEES:
IBAN: DE12 6426 1853 0060 4900 04 BIC: GENODES1PGW BANK: Volksbank Nordschwarzwald
PHYSICAL ADDRESS:
Haldenstraße 41, 72213 Altensteig, Germany